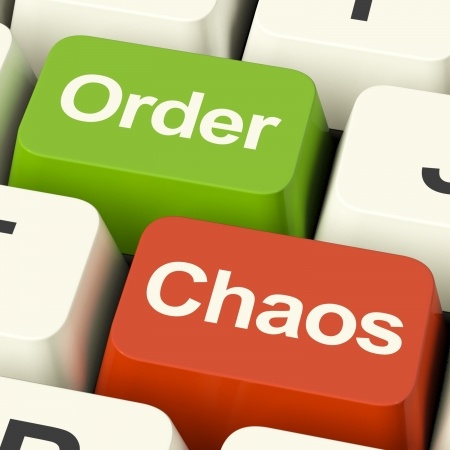 Could your office or company benefit from the opportunity to save money and space? If so, we invite you to contact the professional organizers at Clutterfly & Company. Our full service organization and decluttering services for commercial spaces are available throughout the Bristol, Johnson City and Kingsport, Tennessee area. We have been a trusted and recommended Tri Cities organizing company since 2011. Whether your office is planning to move or downsize, we assist you with everything necessary to keep your space stress free and functional.
A disorganized space causes unnecessary stress, and it wastes important resources as well. This is why we provide personalized one-on-one services to understand your company's needs and goals, completely. Once the process of decluttering begins, we provide everything necessary for a smooth cleanup. This includes services such as recycling, dumping and donating unwanted items. You even receive a tax receipt for your donated items.
Contact Clutterfly & Company to schedule a free consultation today.